Third Trimester of Pregnancy
Pregnancy, childbirth, and the postpartum period are unlike any other time. They are full of new experiences, great uncertainty, and strong emotions. In the third trimester of pregnancy, you are very close to experiencing a true miracle and a love story.
The pregnant woman must attend prenatal care appointments each trimester. By the third trimester, she has a doctor who has been going through the journey with her and checking on her health. It is easier now for a pregnant woman to sleep on her side, and this can ease discomfort.
During the third trimester, your sleep schedule is changing. You need short naps every now and then to get through the day.
When Does the Third Trimester Start?
The third trimester lasts from weeks 28 to 40. It can be both physically and emotionally challenging for a pregnant woman. The developing baby is 18 to 20 inches long and weighs 7 to 8 pounds.
By this time, most of the baby's organs have been formed. They will continue to mature during the third trimester. Keep taking brisk walks and doing yoga exercises.
The fetus's lungs are not fully developed at the beginning of this trimester but will be at the time of delivery. Fetal breathing movements have started by this time to help prepare the baby for life after birth. Its kicks and rolls become stronger, and the mother starts feeling its movements more.
Third Trimester Symptoms
During this trimester, the pregnant woman starts feeling discomfort because her baby is getting larger. Most pregnant women are feeling Braxton Hicks contractions by now, which are getting stronger. They have back pain from carrying a heavy belly.
If your hormones are out of balance, your mood may be low and you may have mood swings. It is important to remember that these fluctuations are temporary and that you will return to normal once your body adjusts to the hormones.
Other symptoms of pregnancy at this stage include
Cramping similar to period cramps
Heartburn
Nausea
Fatigue
Swollen feet
Insomnia
Mood swings
Leakage of milk from the breasts
Other breast and nipple changes
Frequent urination
As the woman nears delivery, the baby usually moves into a head-down position to make birth easier
During the third trimester, you will experience a series of hormonal changes. Your hormones will fluctuate, and this will affect how you feel. Many women have pain in their pelvic area, back, and hips, which may be due to the fluctuation of hormones.
Third Trimester Changes by Week: Week 29 or 7 Months Pregnant
Your baby is 12 inches long from head to toe. The baby can open its eyes and focus them. Your baby is still developing fat under the skin. The baby and womb are pushing into your abdomen, causing heartburn. This occurs when stomach acids are pushed upward out of the stomach and into your esophagus. Eat small amounts and avoid fatty and spicy foods. Drink milky drinks often. If this doesn't help, consult your physician. You may develop varicose veins, which are swollen, bumpy veins in the legs. You can put your feet up whenever you get the chance. Stretch marks appear, and your belly button pushes out.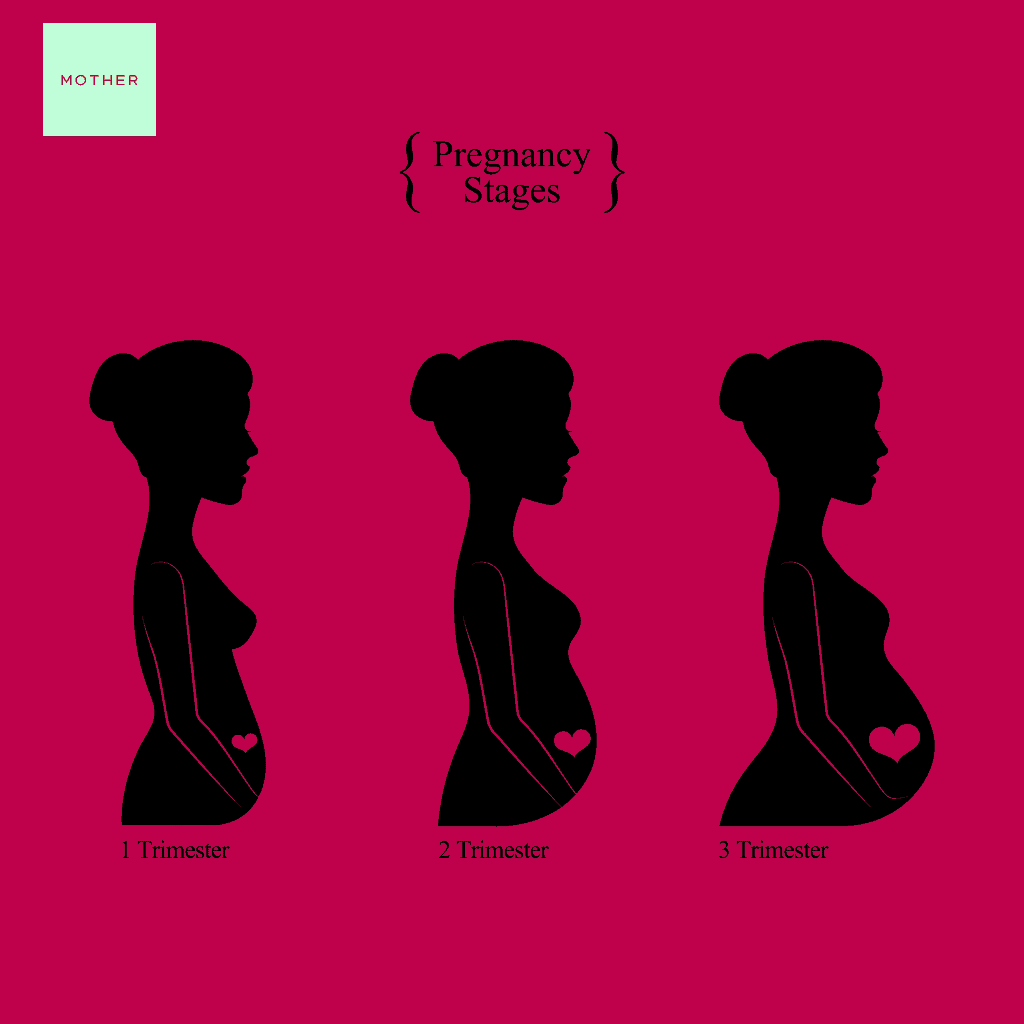 Third Trimester: What to Do?
Start sleeping on your side. Research has shown that sleeping on your back is linked to an increased risk of stillbirth.
Apply for maternity leave.
If you easily get tired when climbing stairs, you can slow down.
It is not too late to travel on an airplane in week 29.
Third Trimester: 30 Weeks Pregnant
You are closer to delivery. Your baby's lungs are developing at a nice pace. Its kidneys are functioning well, and its urine is mixing with amniotic fluid, which is also increasing.
Things to Do in Week 30
Prepare for delivery. This is the time to start buying baby things.
Third Trimester: 31 Weeks Pregnant
At this stage, your baby is growing rapidly but is still thin. It will be putting on about 200 grams a week for the next few weeks.
What to Do in Week 31
Sleep on your side
At your appointment this week, your doctor will measure the size of your womb and check the position of the baby.
Your blood pressure will be checked and your urine tested for protein. You can discuss the results with your doctor.
Practice Pilates to help strengthen your pelvic floor, tummy, and back muscles. They are not only good for preparing your body for labor but also help you cope with your growing bump.
Third Trimester: 32 Weeks Pregnant
Your baby is growing really fast at this stage. Its fingernails are growing. It can hear now, and you can talk to her.
Symptoms at 32 Weeks Pregnant
You experience vaginal discharge and lots of leaking of a wet substance resembling pee.
You get itchy all over your tummy area because your skin is stretching.
You suffer from constipation, cramps, swollen feet, and heartburn.
Things to Do at 33 Weeks Pregnant
Practice the breathing exercises that you will use during labor. Slow rhythmic breathing will put you into a relaxed state that should help you cope better with labor.
Third Trimester: 37 Weeks Pregnant
Your baby moves further down into the pelvis.
---
Things I Wish I'd Known About Third Trimester of Pregnancy
Erika Moulton, Youtube Channel
Medical Disclaimer
The information contained in this post is for general information purposes only.
Third Trimester of Pregnancy - A Guide of What, Why, When? is not intended to be a substitute for professional medical advice, diagnosis, or treatment. Always seek the advice of your physician or another qualified health provider with any questions you may have regarding a medical condition.