There for you 24 hours a day, 7 days a week.
Please feel free to contact us with any questions or comments you may have. Feel free to send us an email at hello@mother.com with your thoughts or suggestions.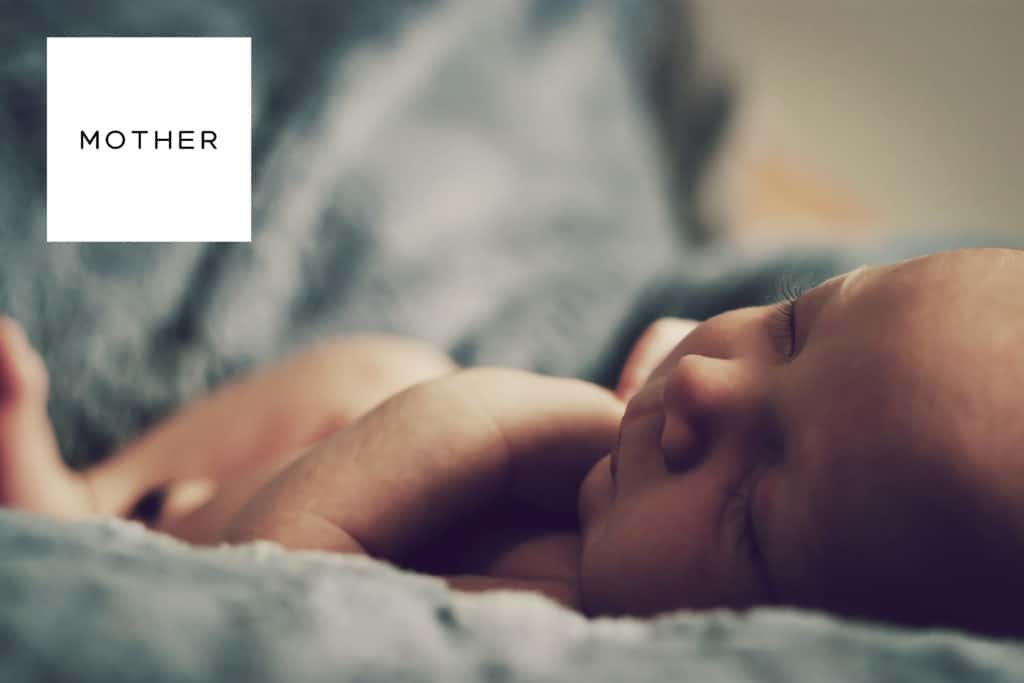 Press
Please contact us at press@mother.com with any inquiries you may have.
Writers & Guest-Posting
We're constantly on the lookout for experienced authors with knowledge and qualifications in pregnancy and parenting. You can contact us at writers@mother.com
Advertising
In terms of advertising value, Mother.com is the best option because of its stature, trustworthiness, and specialization on a certain demographic. Want to advertise with us? Let us know!
Please contact us at advertising@mother.com with any questions or concerns.